Police were circling the streets looking for Bruno during this scene, they knew he was aound, but they didn't find him. In the talk show scene, the black audience was real, and the host of the show was real. Thanks Bruno for sending us back to Stonewall. Low and behold he was chased by crazy Hasat extremists all the way to his getaway car. The fact that the Cambridge-educated Cohen is ultimately able to pull it off, however, and make it entertaining is a tribute to his courage and originality.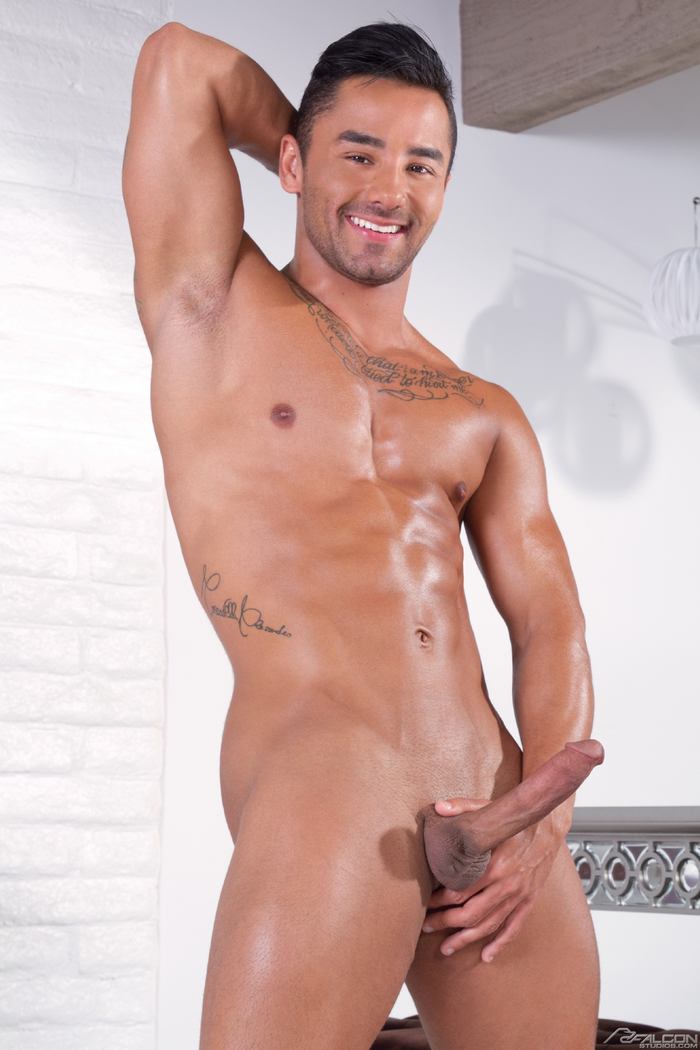 The audience is appalled.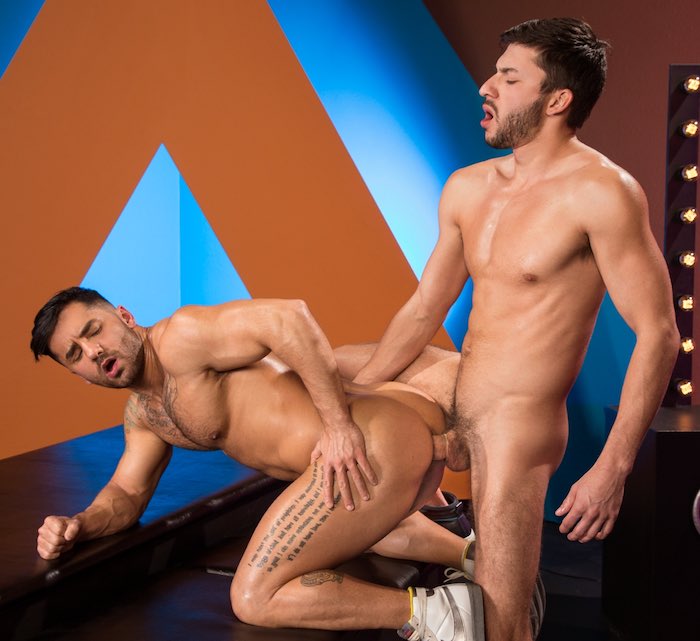 Kunal Nayyer designer was the real deal. Sacha said that the interview he had with her was so ridiculous and amazing that nobody believed it was real. The scene with Ron Paul was very real.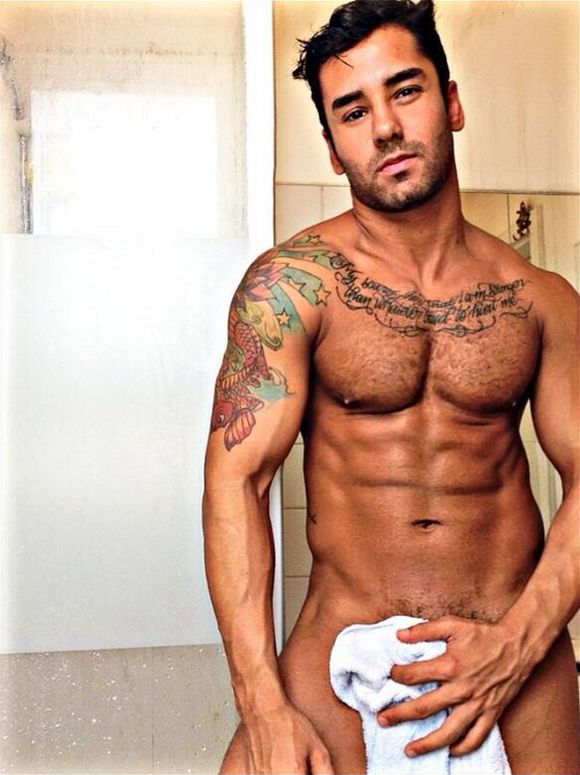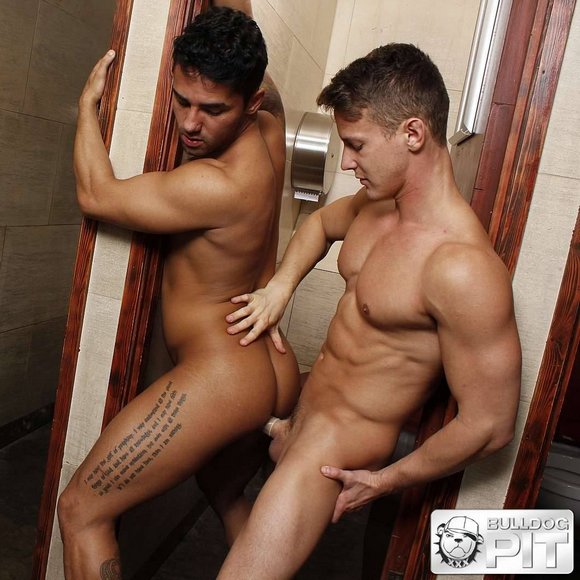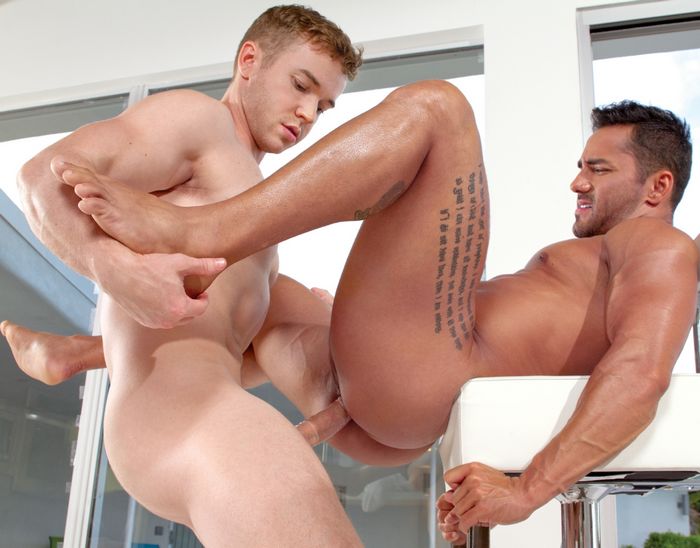 But they only used Ron Paul's footage in the film.